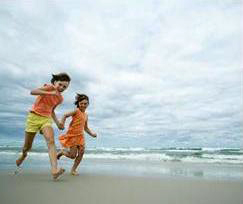 Business
SEPHYTAL PHARMA is an operator and distributor of raw materials and pharmaceutical ingredients servicing the Health and Wellbeing industries.
SEPHYTAL PHARMA offers a comprehensive range of associated services and provides original, added-value solutions for its customers: sourcing, representation, project development, licensing.
In this capacity, SEPHYTAL PHARMA prepares, distributes and markets more than 200 metric tons of raw materials and active ingredients: plant preparations, plant extracts, synthetic products. Through special partnerships forged with our suppliers, it handles complex supply chains effectively, cuts costs and optimises its services.
Through its top-quality processes, products, expertise and know-how, SEPHYTAL PHARMA has built up a network of customers and suppliers operating worldwide: Europe, Asia, Latin America and Africa.
Our business partners include world leaders in the Life Sciences and Personal Care sectors, and over forty key accounts in more than 25 countries are among our customers. This partnership approach ensures that we comply with the health regulations in force in the countries where we operate.